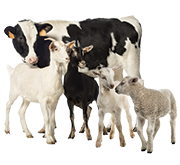 AVICO is proud of producing a distinctive set of treatments that covers various kinds of diseases suffered by farm animals.
all these treatments have been tested and used in different countries and field results were impressive.
for more information about our range of products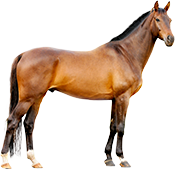 AVICO takes great attention for Equine healthcare which includes many veterinary services and treatments intended to keep horses strong and healthy.
We try to keep our products for Equine Healthcare in its most quality and also we try to widen our range of products to cover all aspects in this field.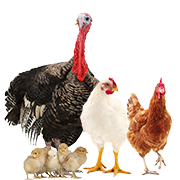 AVICO is considered as one of the leading manufacturer and exporter of Poultry Health Products in the region.
Our products for poultry are very effective and plays a great role in poultry growth improvement by decreasing and preventing as well as protect them from diseases and other infections.
Our comprehensive product range includes Antibiotics, Anticoccidials, Anthelmintic, Antibiotics & Chemotherapeutics Plus Vitamins, antifungals & mycotoxin binders and others,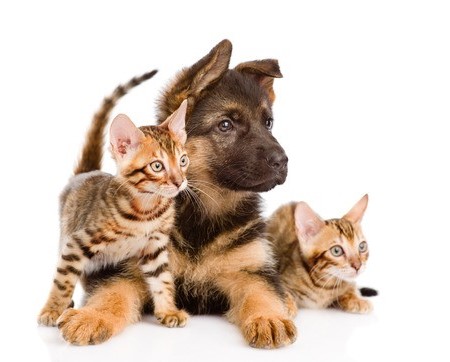 We at AVICO have special preparations for Pet animals.
These products are periodically reviewed.
Also such products are usually updated by our technical at R&D departments, New products are added to our list every other time so we can follow expansion of this growing field in our region.
Certificates , Appreciation & Accreditation